The division is comprised of four offices:
Grants Management, Colorado Information Analysis Center (CIAC), Emergency Management and Public Safety Communications. Each office is led by a director.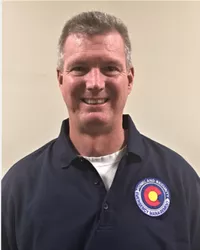 Office of Emergency Management Director Mike Willis
Mike Willis was appointed as the director of the Colorado Office of Emergency Management within the Division of Homeland Security and Emergency Management (DHSEM) on November 15, 2017. 
Willis is responsible for the State of Colorado's comprehensive emergency management program which supports local and state agencies.
Prior to joining the Division of Homeland Security and Emergency Management, Willis served in the Colorado National Guard and the United States Army for 30 years.  As a Colorado Guardsman, he worked multiple state emergencies including fires, floods, tornados and winter storms.  His military experience also includes several overseas tours.  
Willis is a Colorado native and currently lives with his wife in Castle Rock.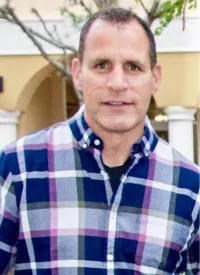 Colorado Information Analysis Center Director Kevin McElyea
Kevin McElyea is the Colorado Information Analysis Center (CIAC) director.  McElyea, a 30-year law enforcement veteran, began his tenure at the CIAC on October 29, 2018. He brings a wealth of leadership experience, local stakeholder perspective, and a diverse background that will be an asset to the CIAC and its many partners.
McElyea has 12 years of command-level experience with the Sarasota County Sheriff's Office, Florida. He recently commanded the Special Operations Bureau and served as the High-Risk Incident Commander for occurrences requiring activation of SWAT, Emergency Response Teams (ERT) and other high-profile events. He led over 17 individual units including aviation, animal services, agriculture, marine, traffic, DUI, K-9, mounted patrol, SWAT, ERT, Sheriff's Underwater Recovery Force, school resource officers, crime prevention, among others.
McElyea holds a bachelor's degree in business administration from Argosy University and a master's degree in criminal justice from Saint Leo University. He is a graduate of the Florida Sheriff's Association Commanders Academy and holds several certifications for incident command and weapons of mass destruction response tactics.